Round Protective Eyewear 2.0: Clear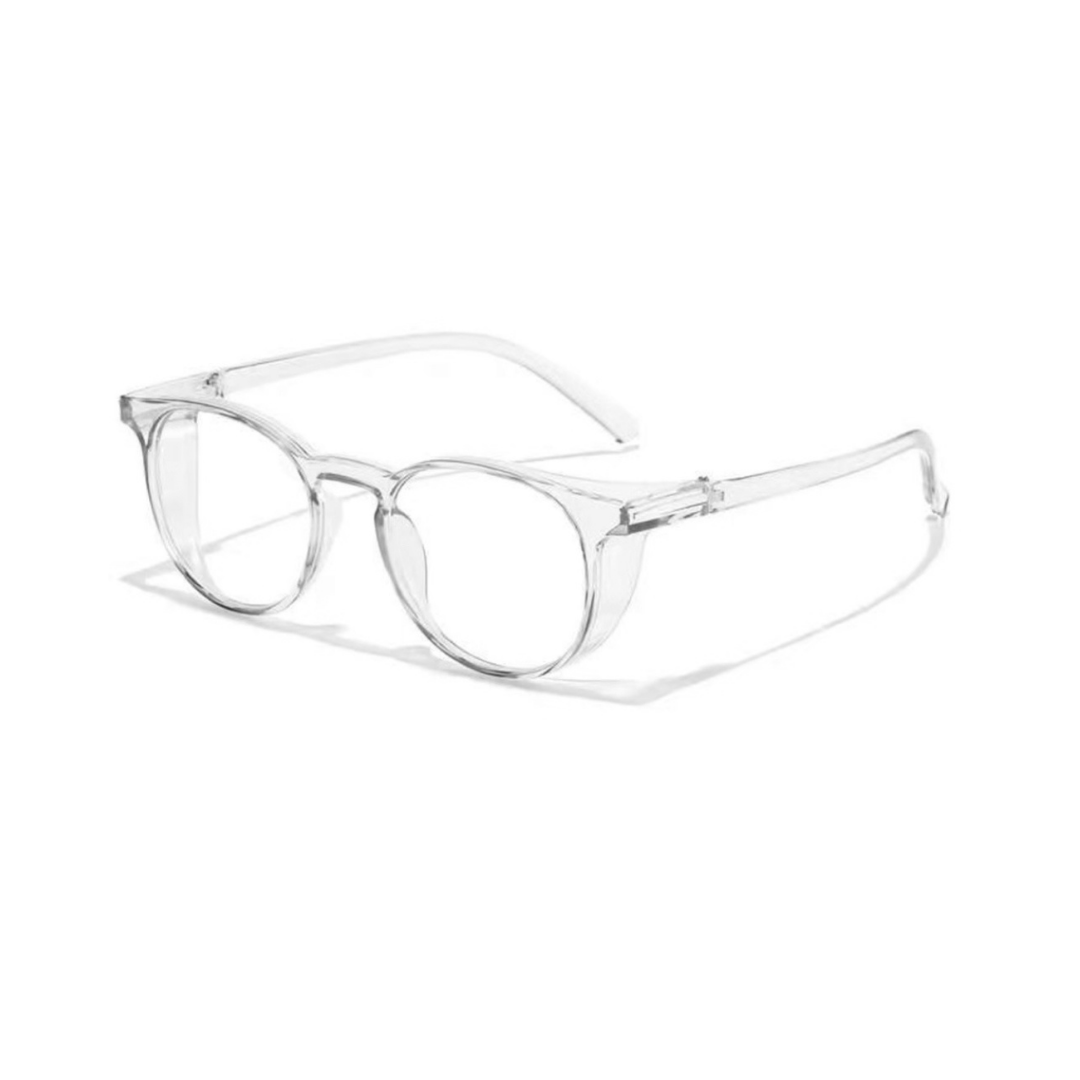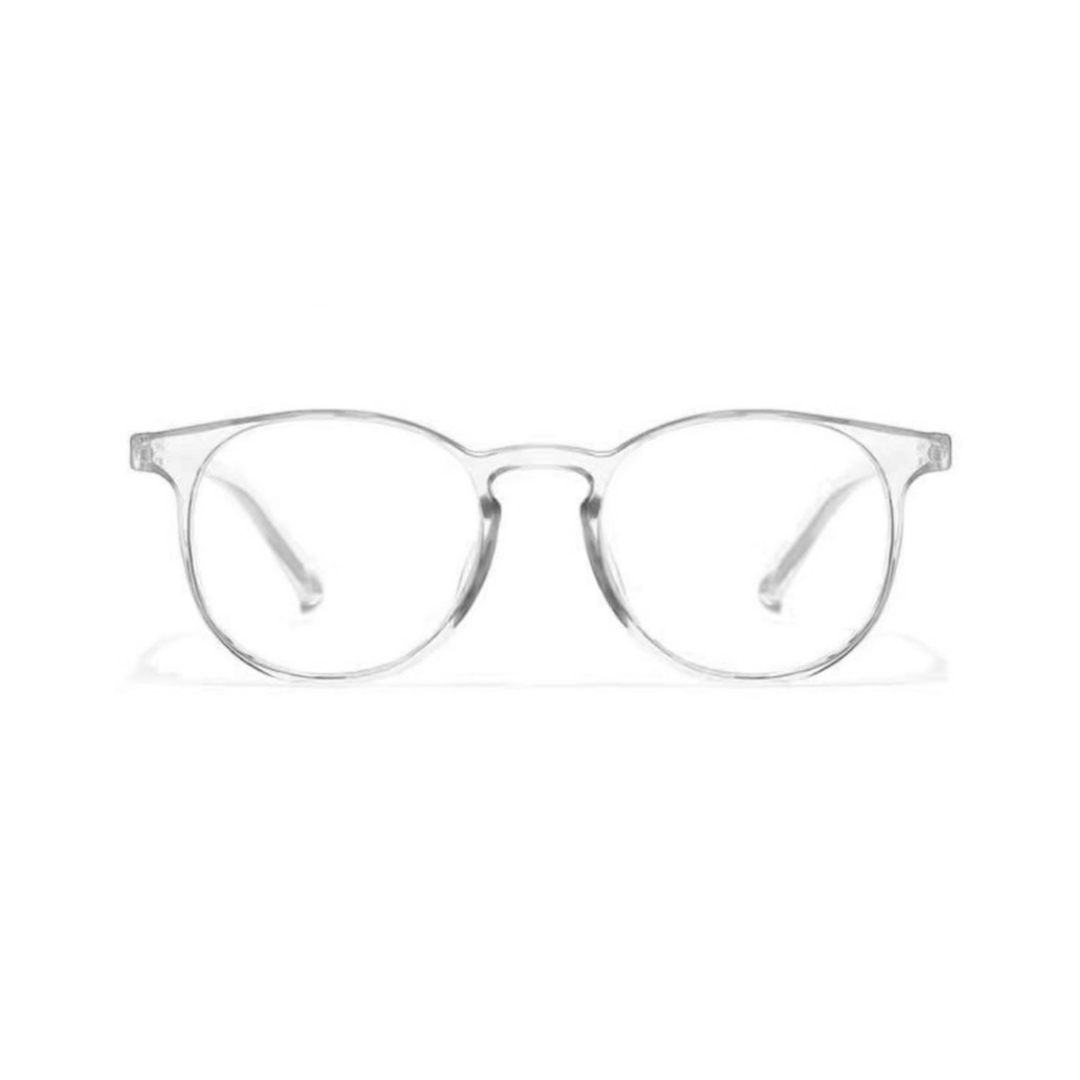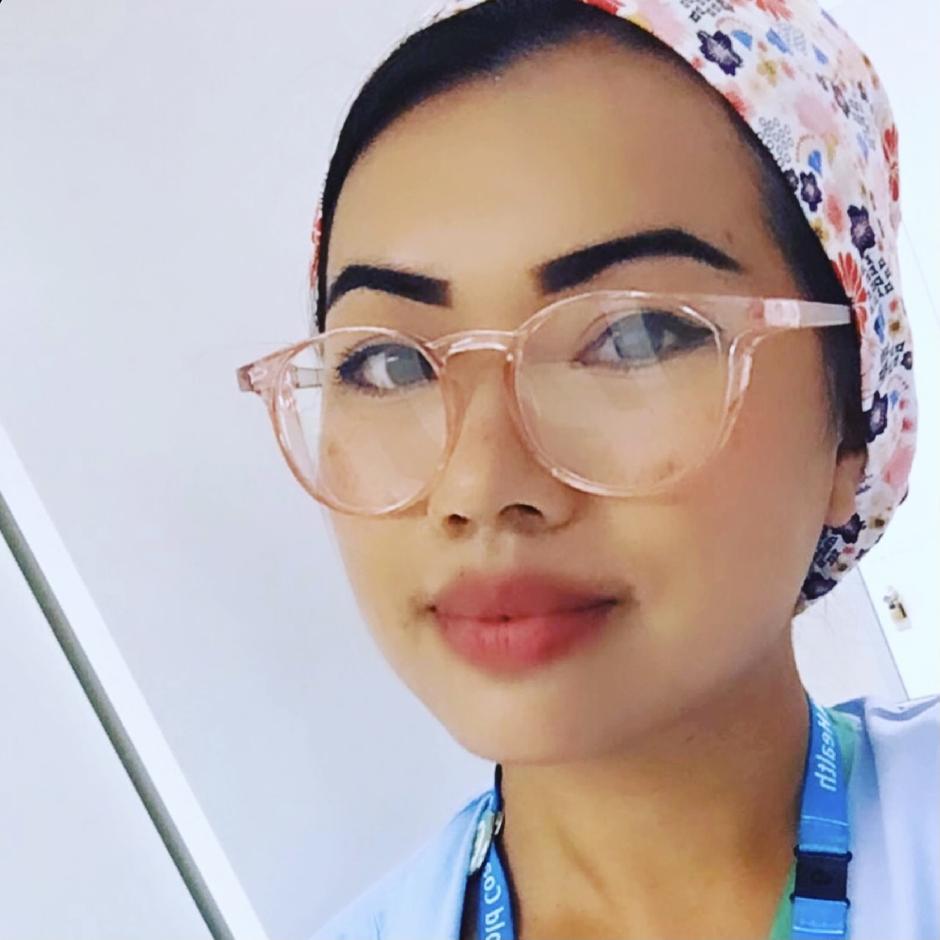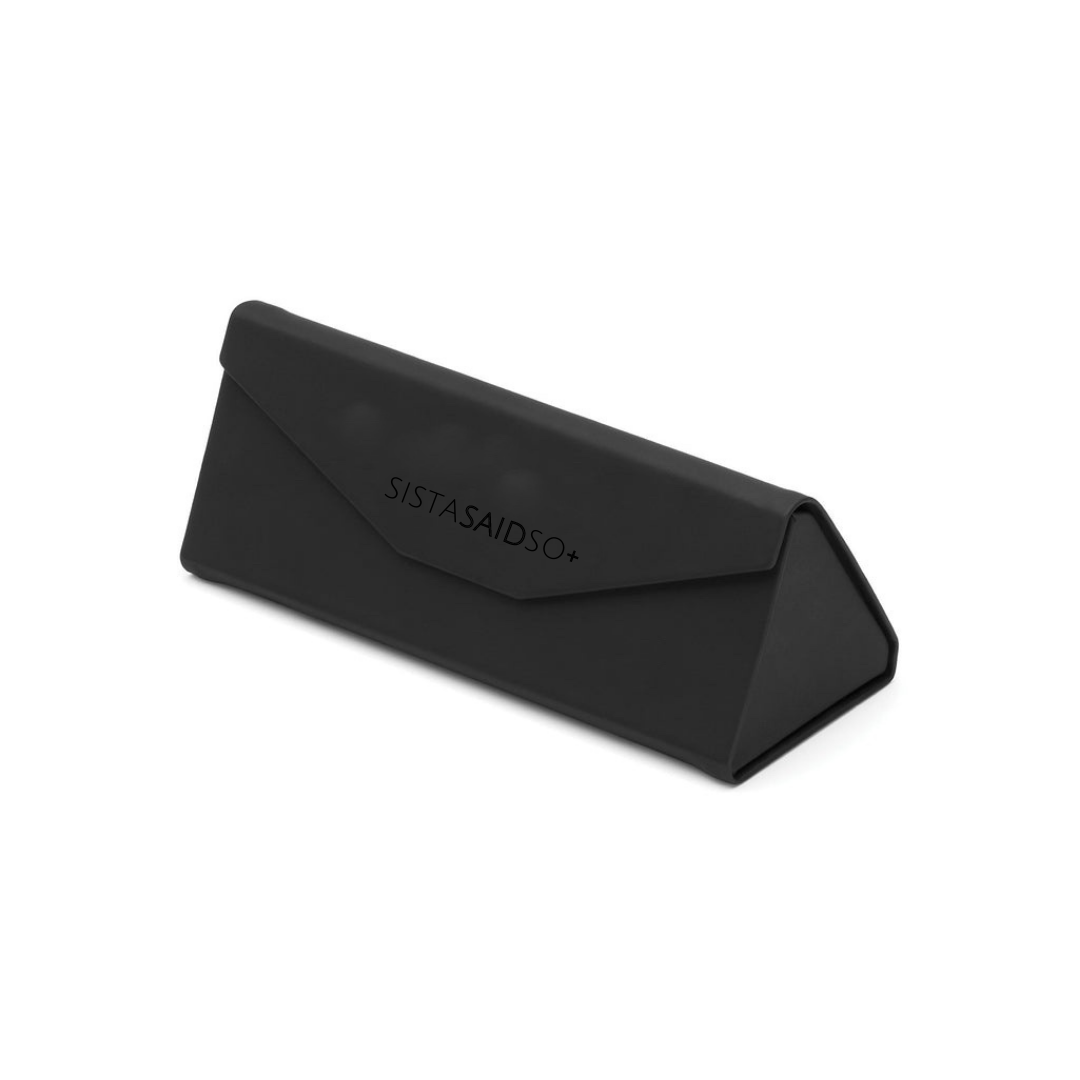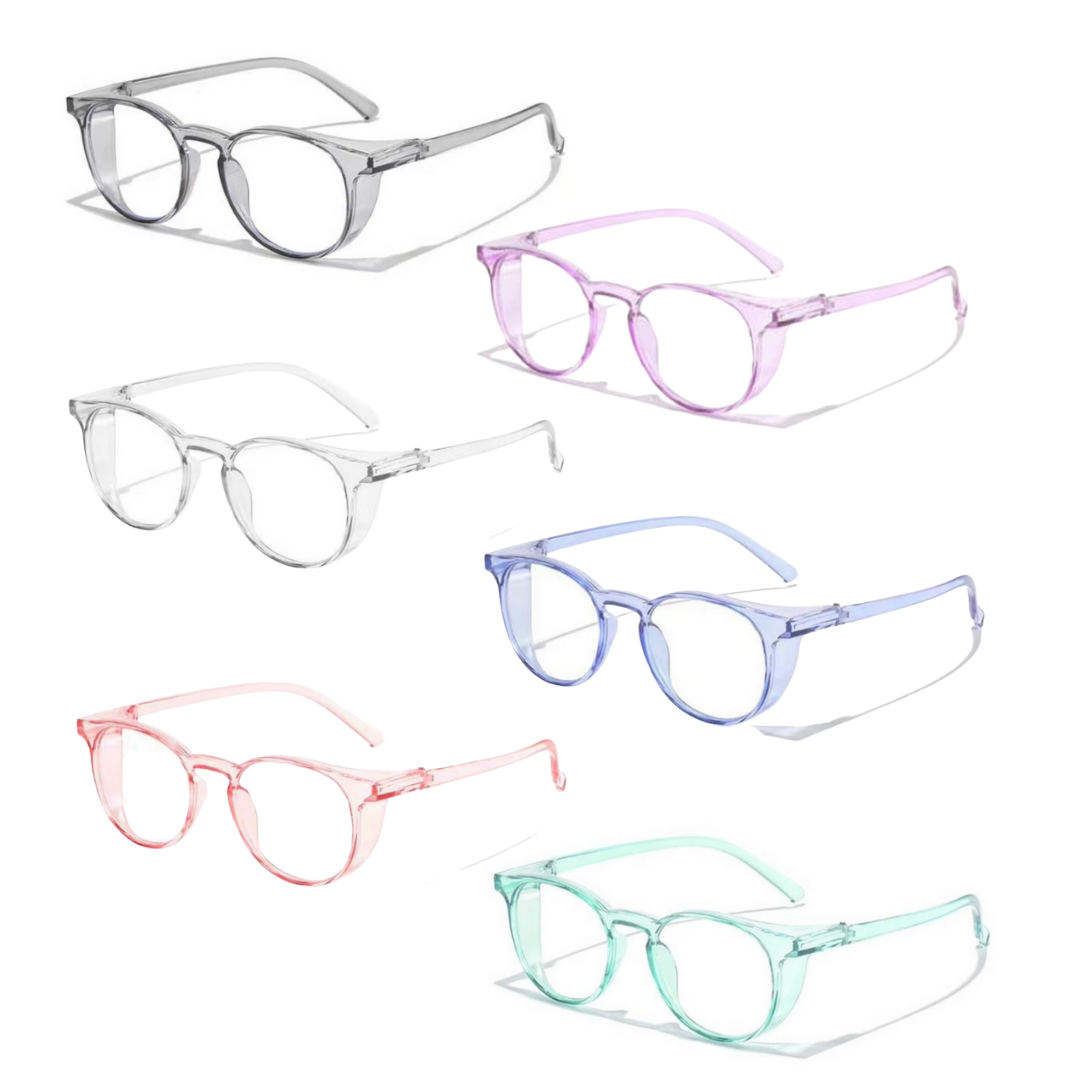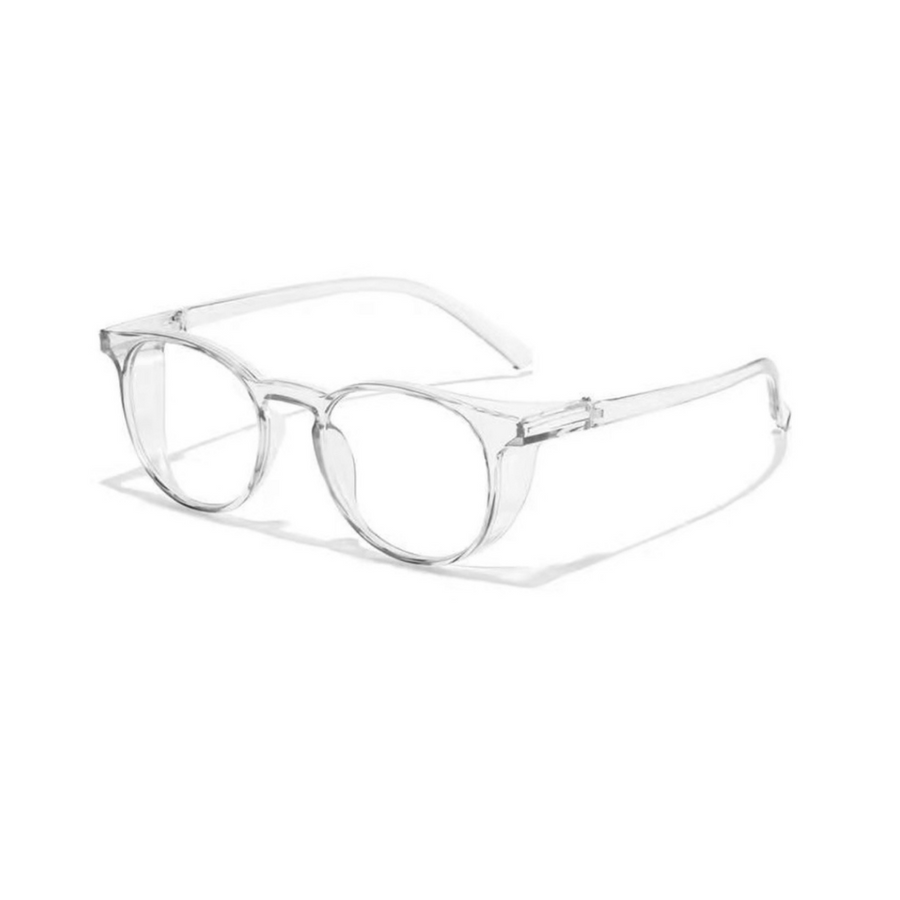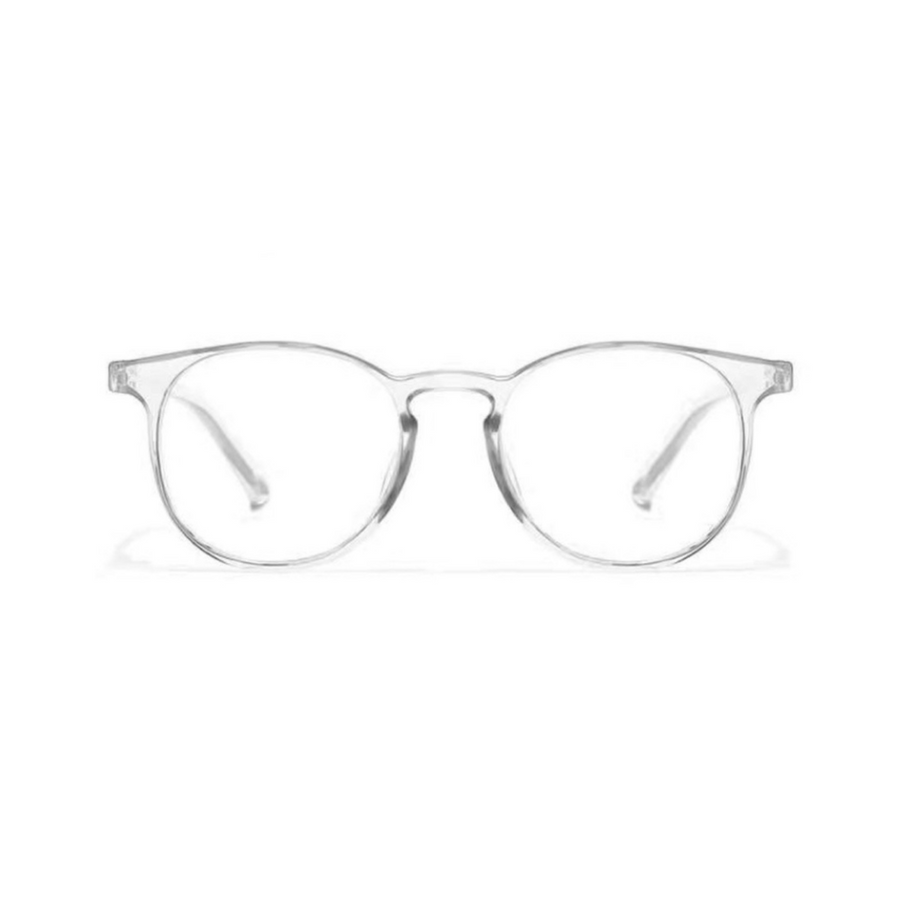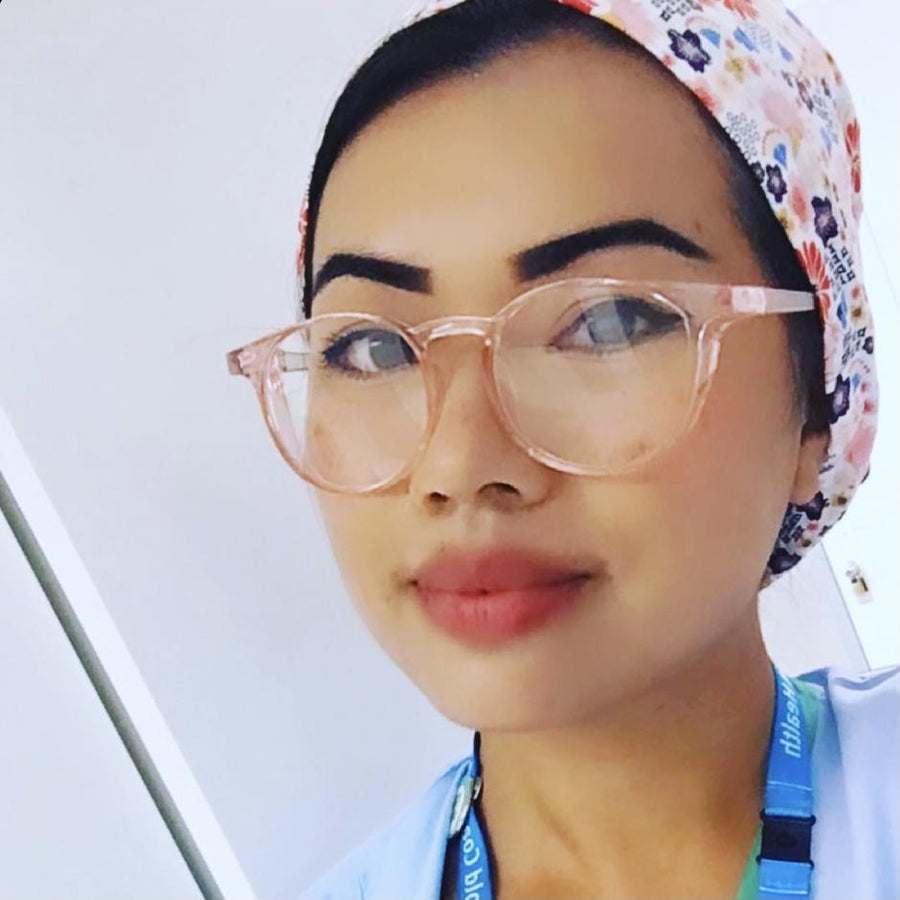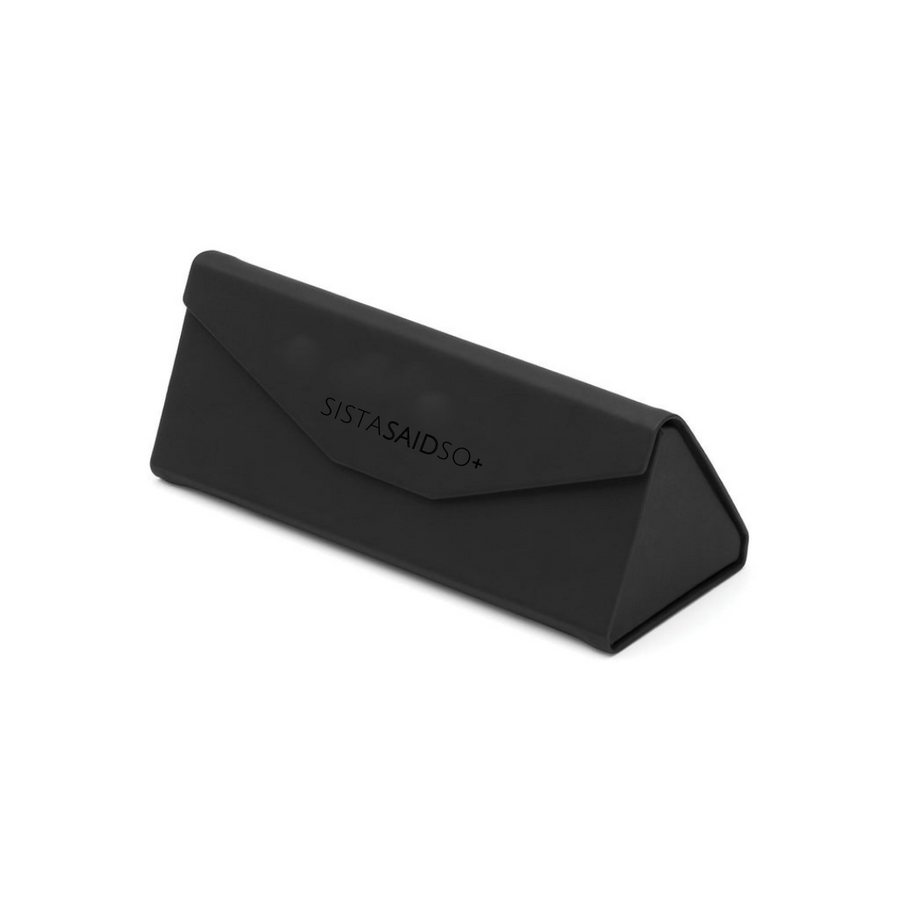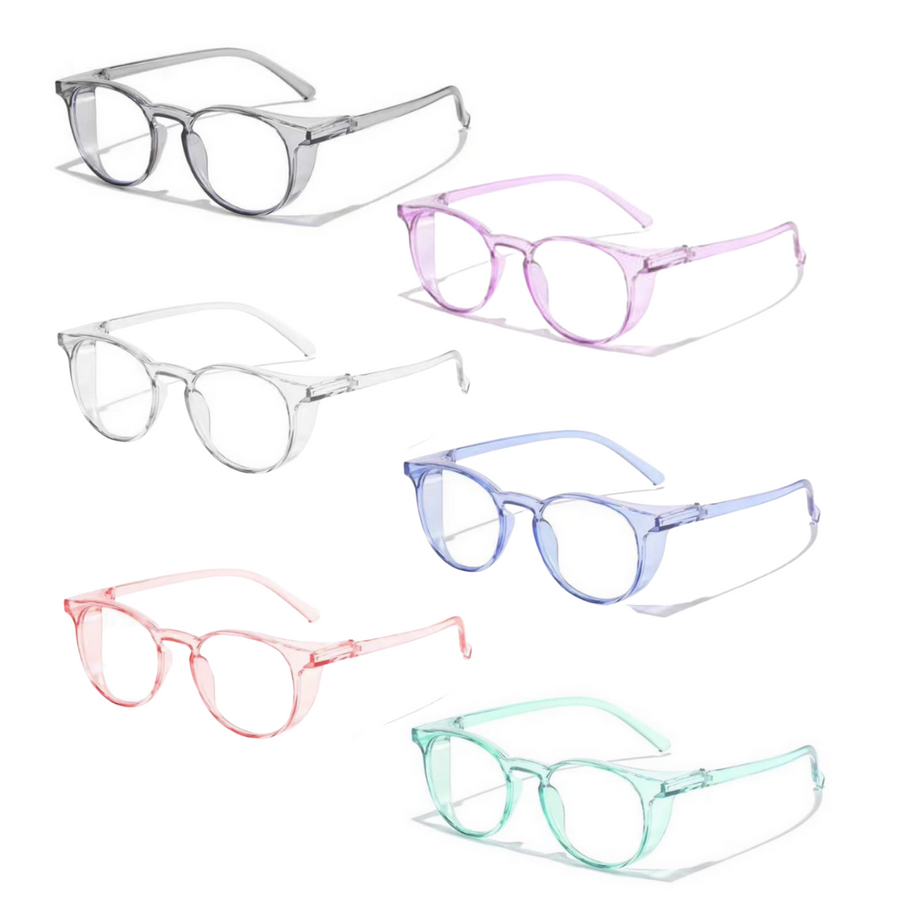 Stylish eyewear
I wasn't sure how comfortable these glasses were going to be, but they are lightweight and flattering. I was worried that the safety pieces would be poking into my face or making it hard to see but I don't even notice them. I wouldn't wear them in a COVID room because they aren't fit like safety goggles, but for general wear with patient cares they are phenomenal - and much more stylish.
Eyewear
Very comfortable glasses. Tricky to clean- seem to smear/ haze when I attempt to clean.
Not really protective as there is a large gap between the frame and my face.
AMAZING!
Literally get so many compliments, so stylish and people don't even believe me when I say they are safety glasses! I'm obsessed!
Love these glasses
These are glasses are so comfortable and lightweight ….. also look great too.
Easy to clean with no smearing or film left on them . Highly recommend.
Thank you Sistasaidso
Perfect
So pleased I got these. Fit well, can wear them all day. Clear vision and look great on.

Previous Product

Next Product