Round Protective Eyewear 2.0: Rosé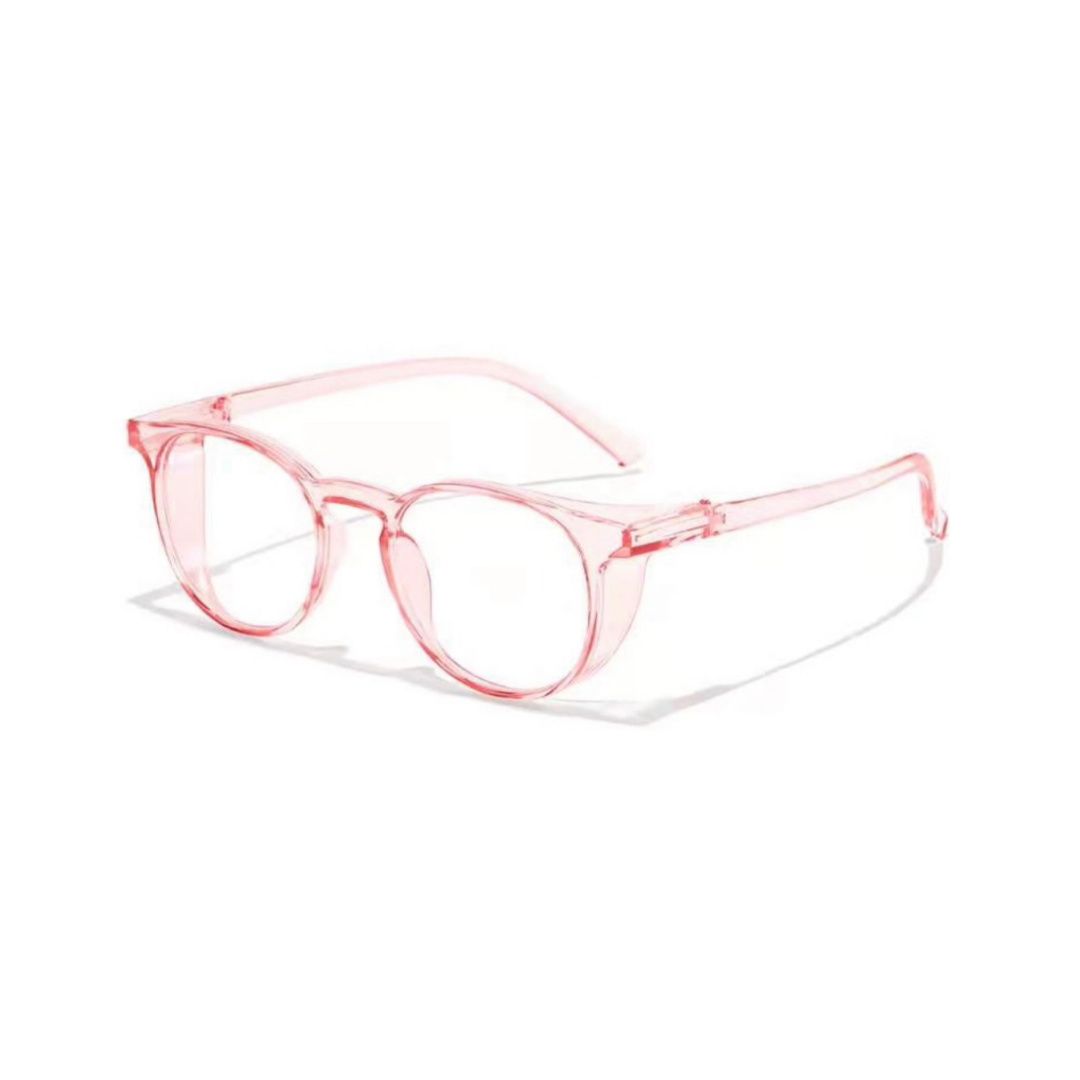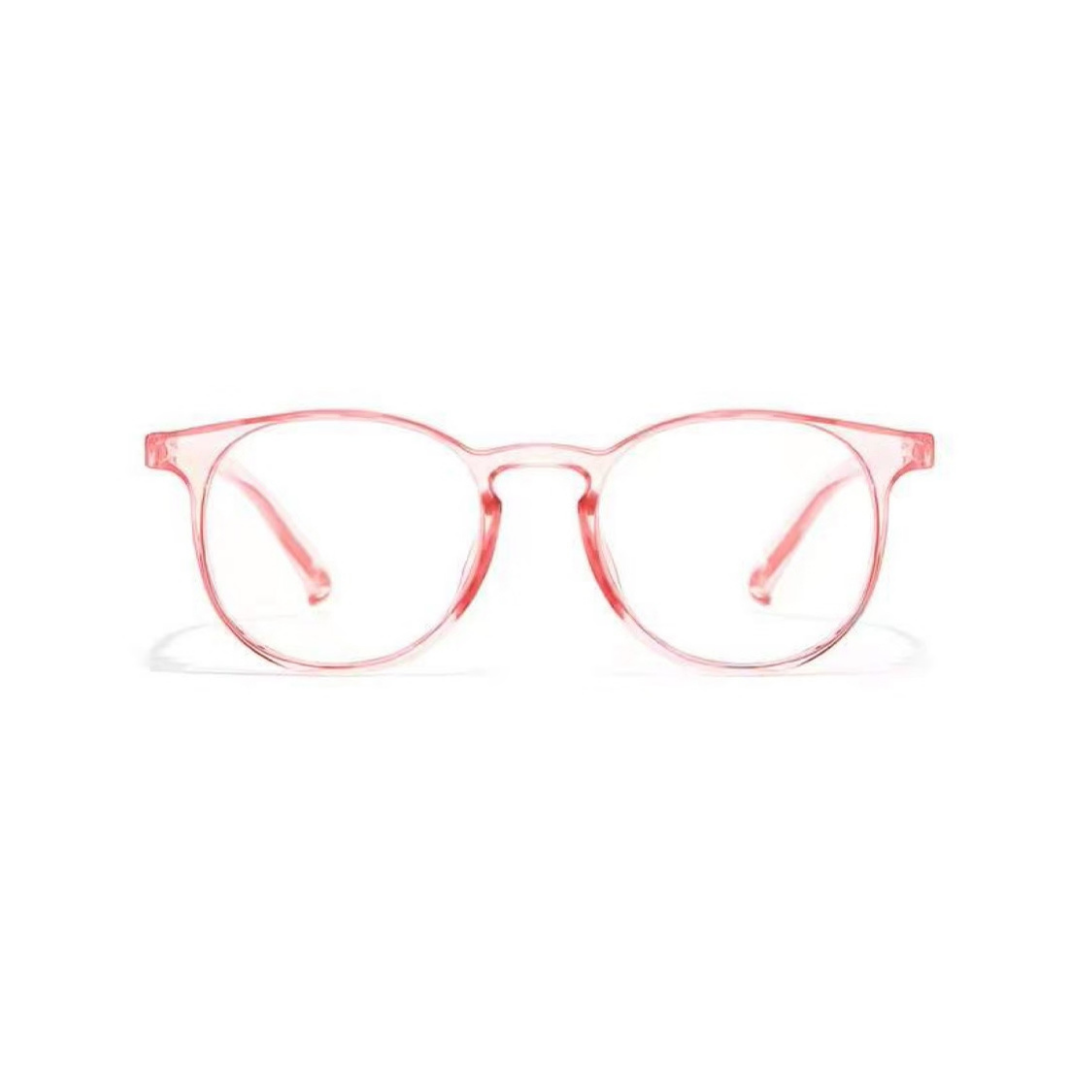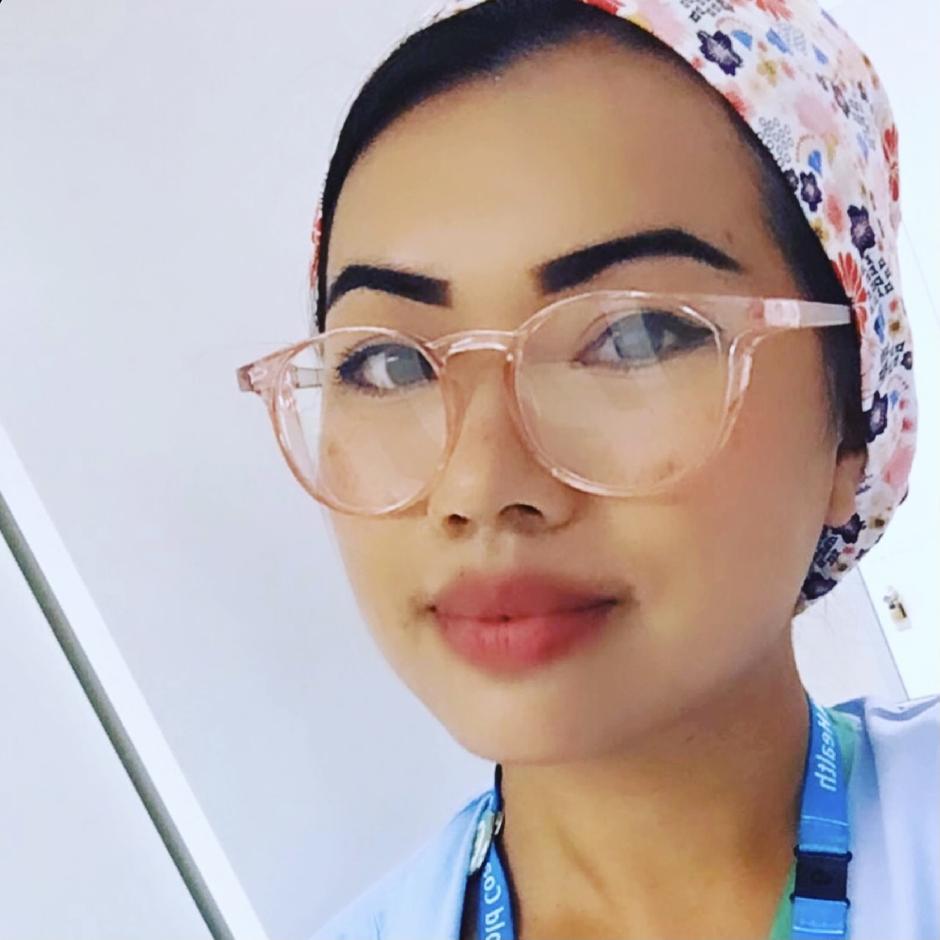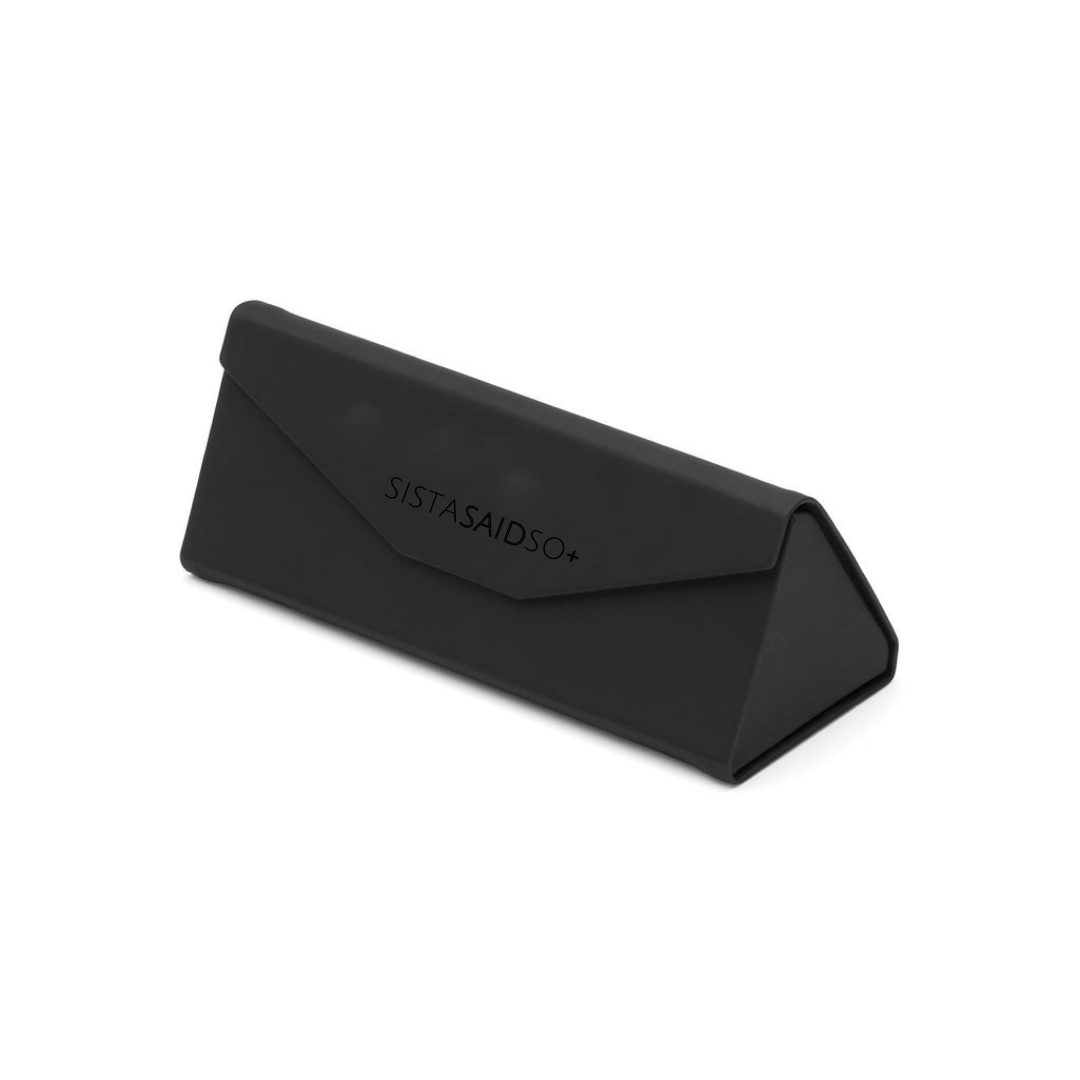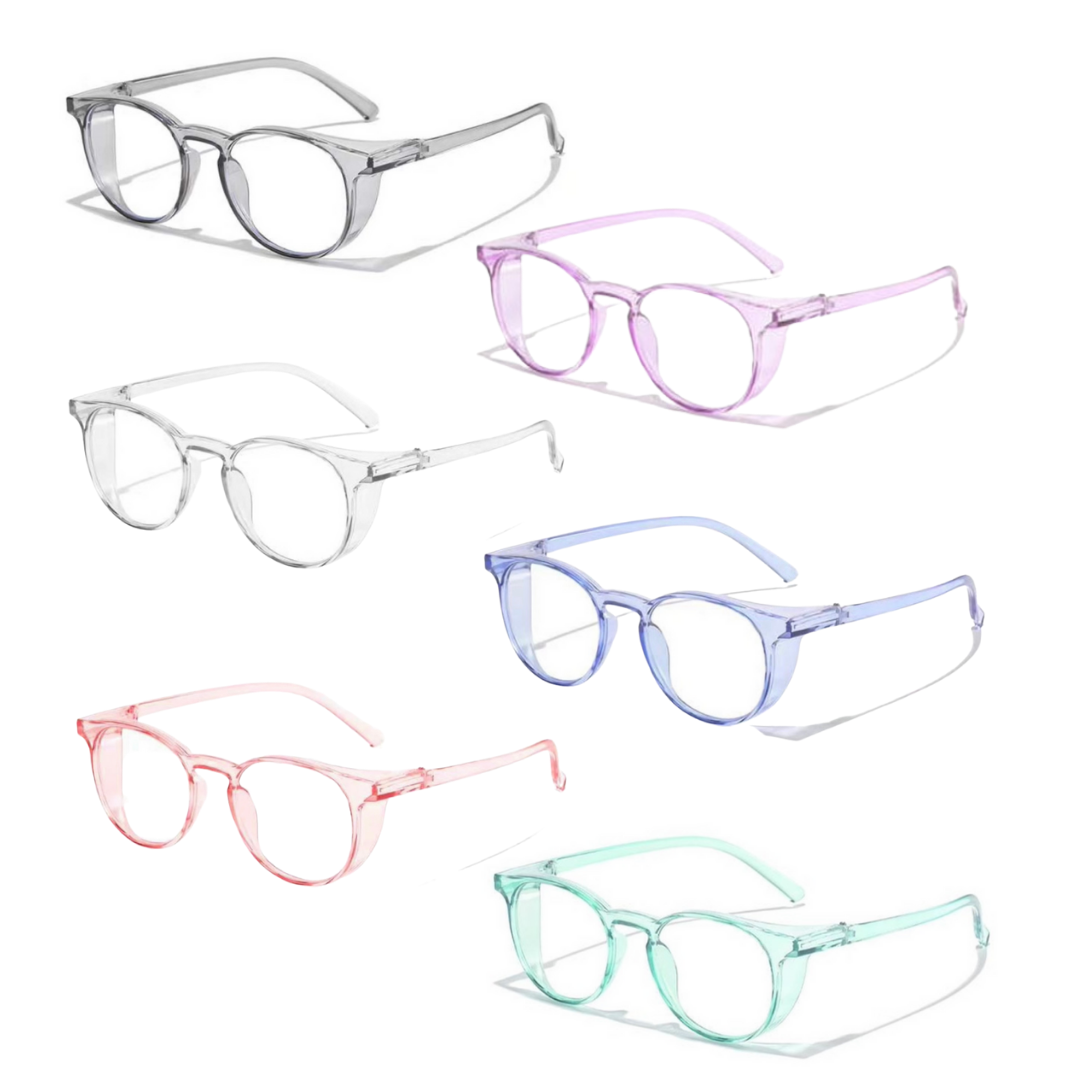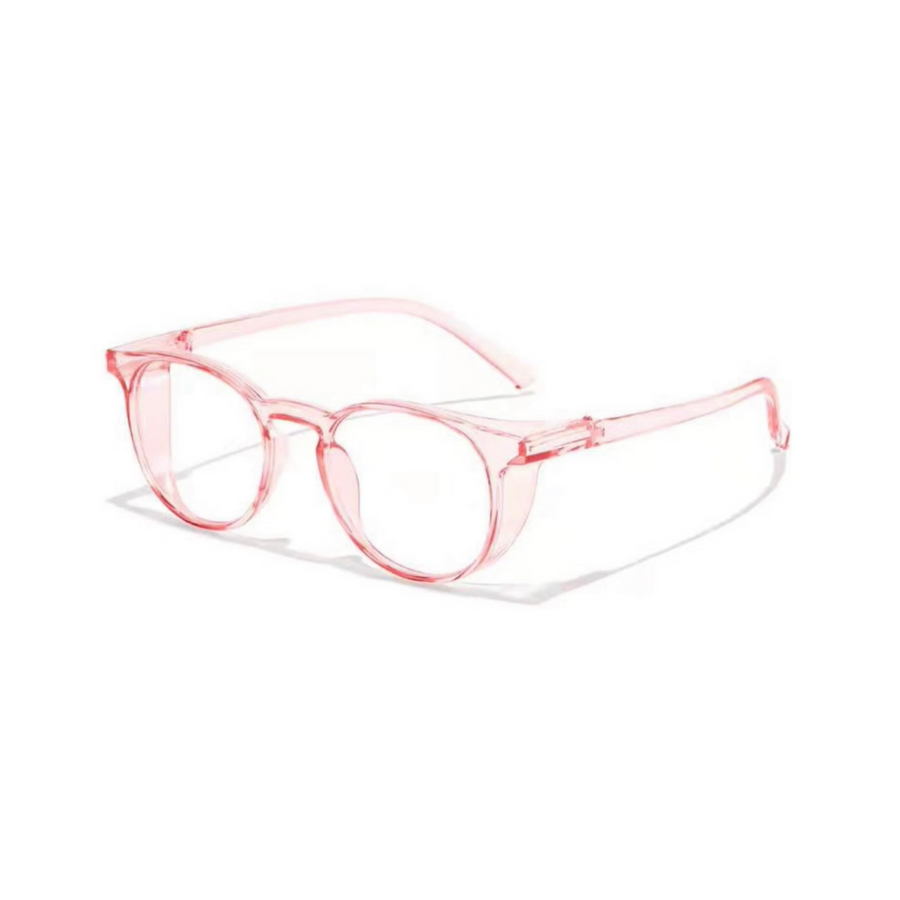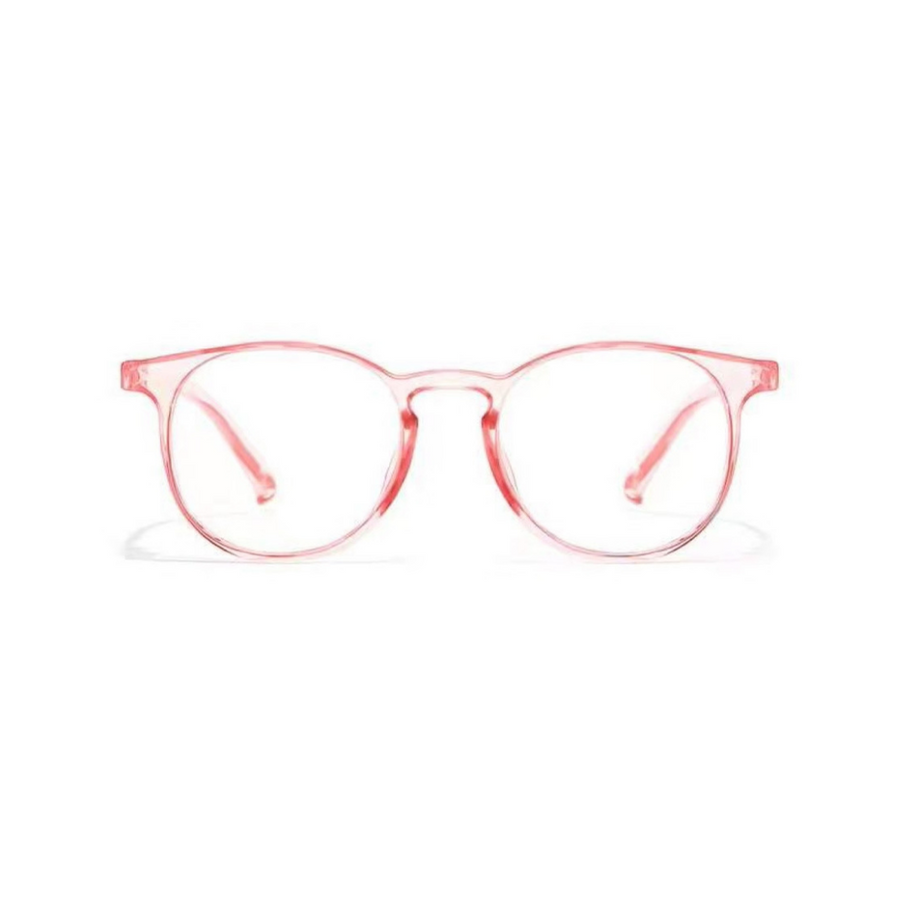 So cute
When I'm working in a respiratory area I'm in PPE most of the day and these are not only way cuter than our supplied glasses but protect my eyes too!
Hi Emma,
Thank you so much for taking the time to leave a review! We are glad to hear you are happy with your protective eyewear. xx
Hi Karyn,
We are so glad you are happy with them! All the best, Jem x
Great in the begining .....
Purchased the protective eyewear for its anti-fog feature. LOVED them initially, eveyone in my workplace ended up purchasing the same ones based on my recommendation. A few weeks on, the anti-fog no longer works. I was really diligent about not using harsh cleaners on them as I had read that this can inhibit the effectiveness. Really dissappointed after initially such a wonderful product.
Great
Very happy with my purchase :)
Very happy with purchase. Thabkyou