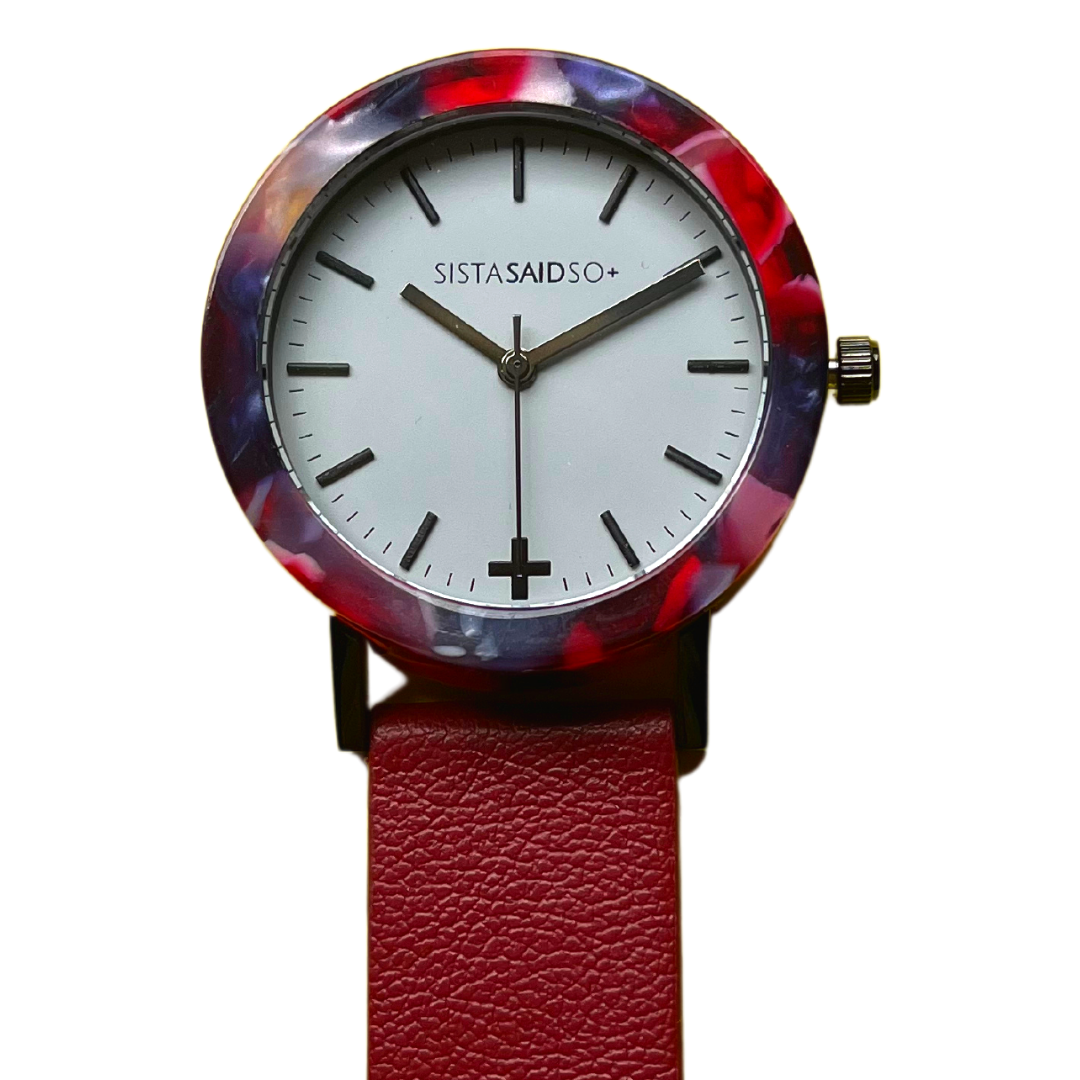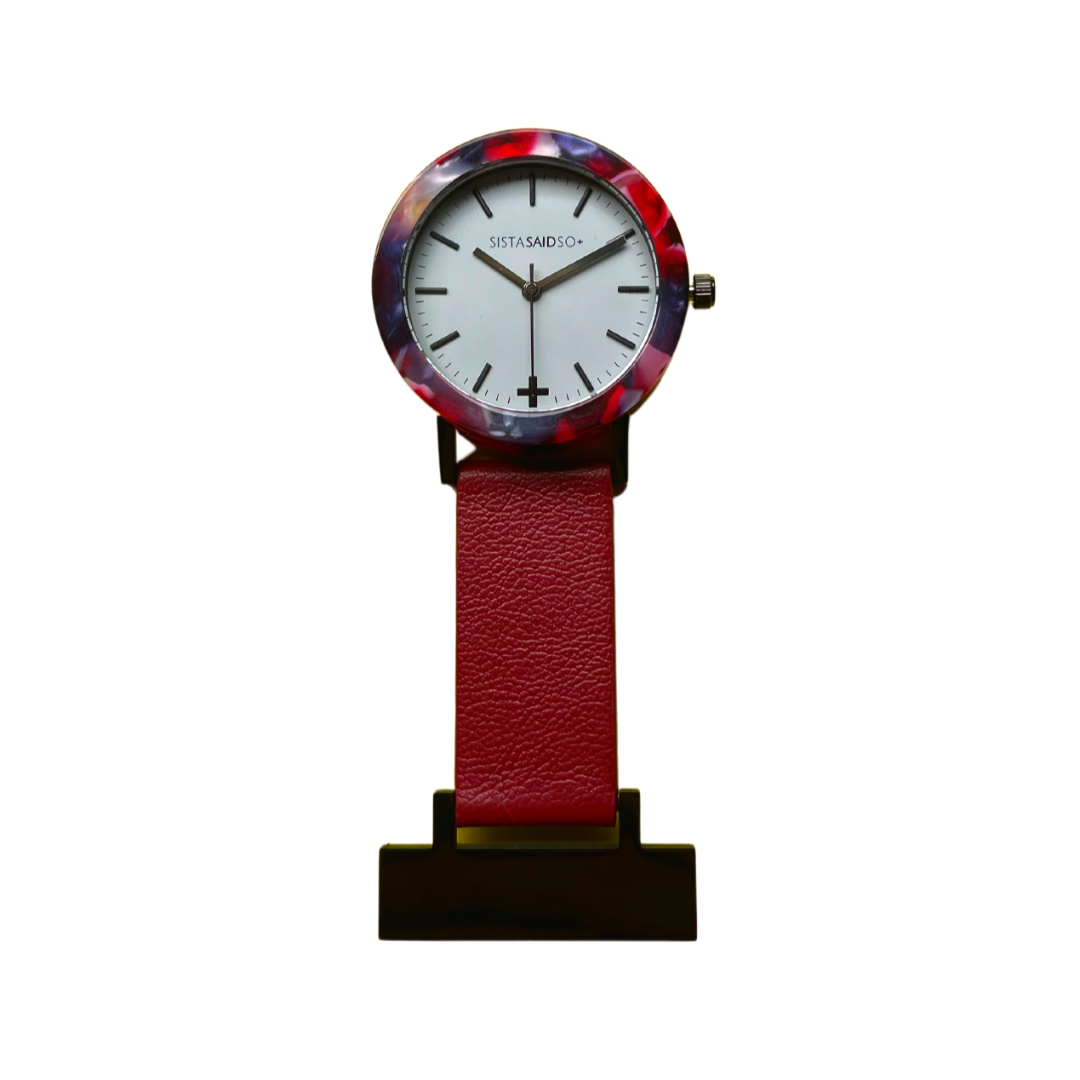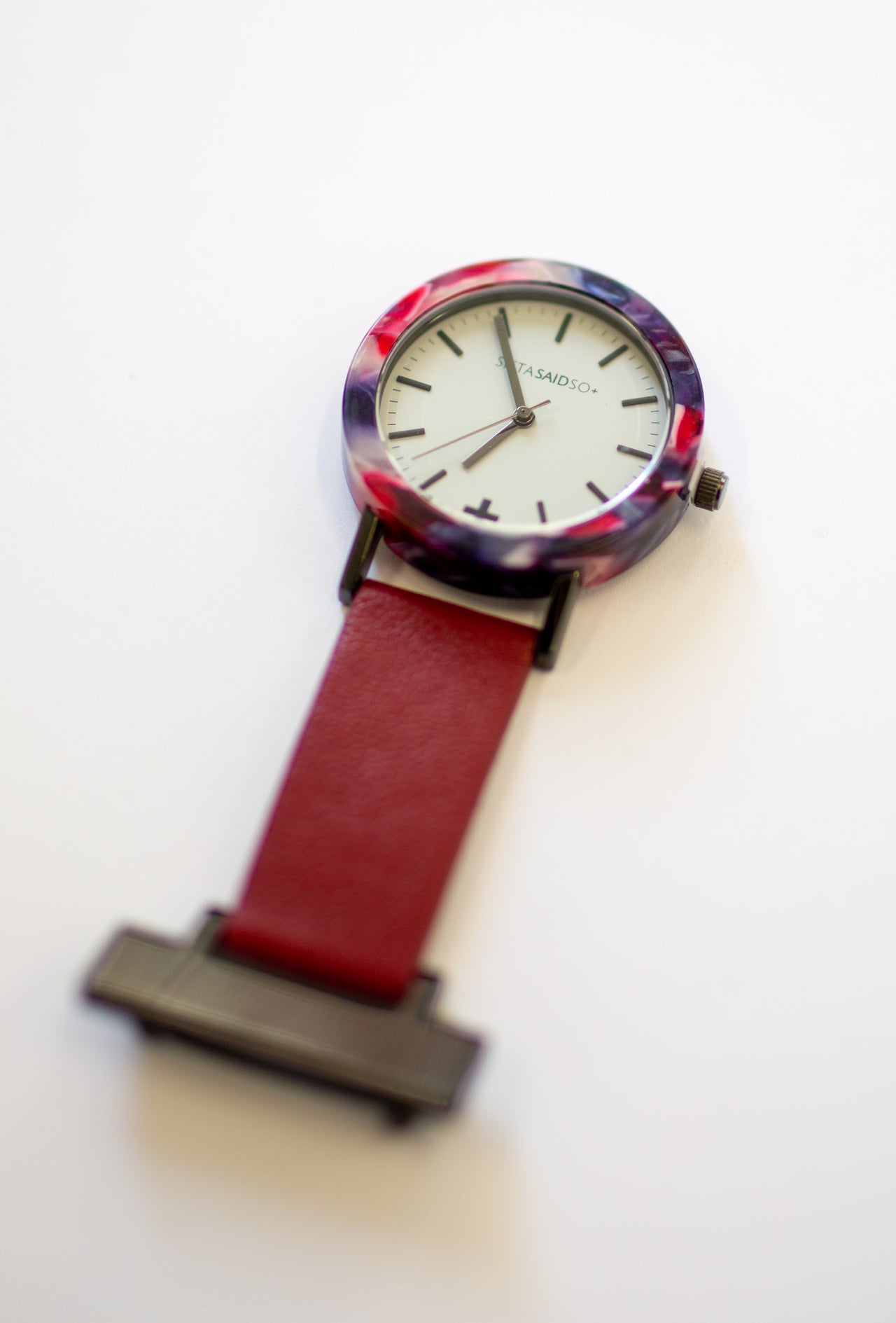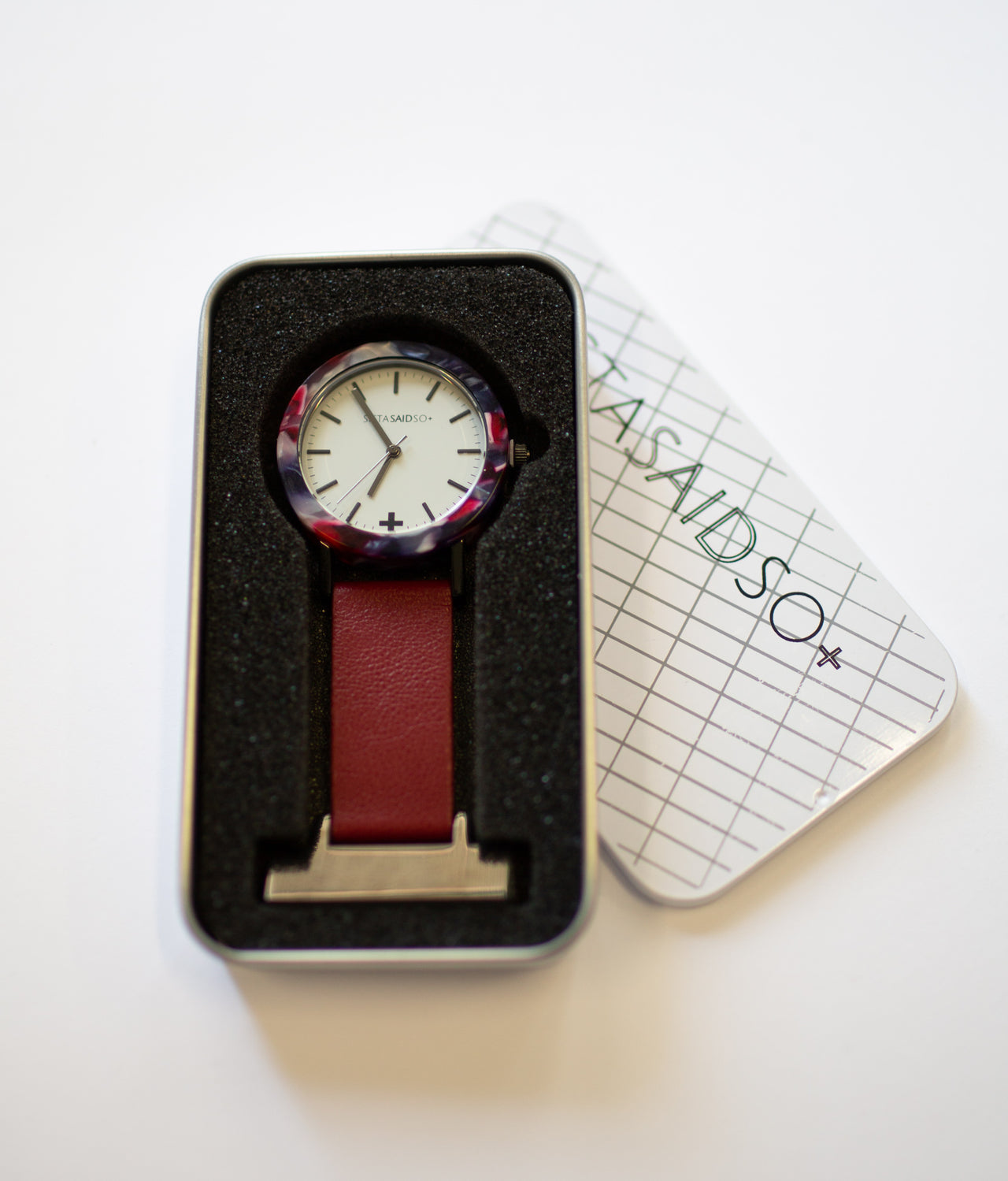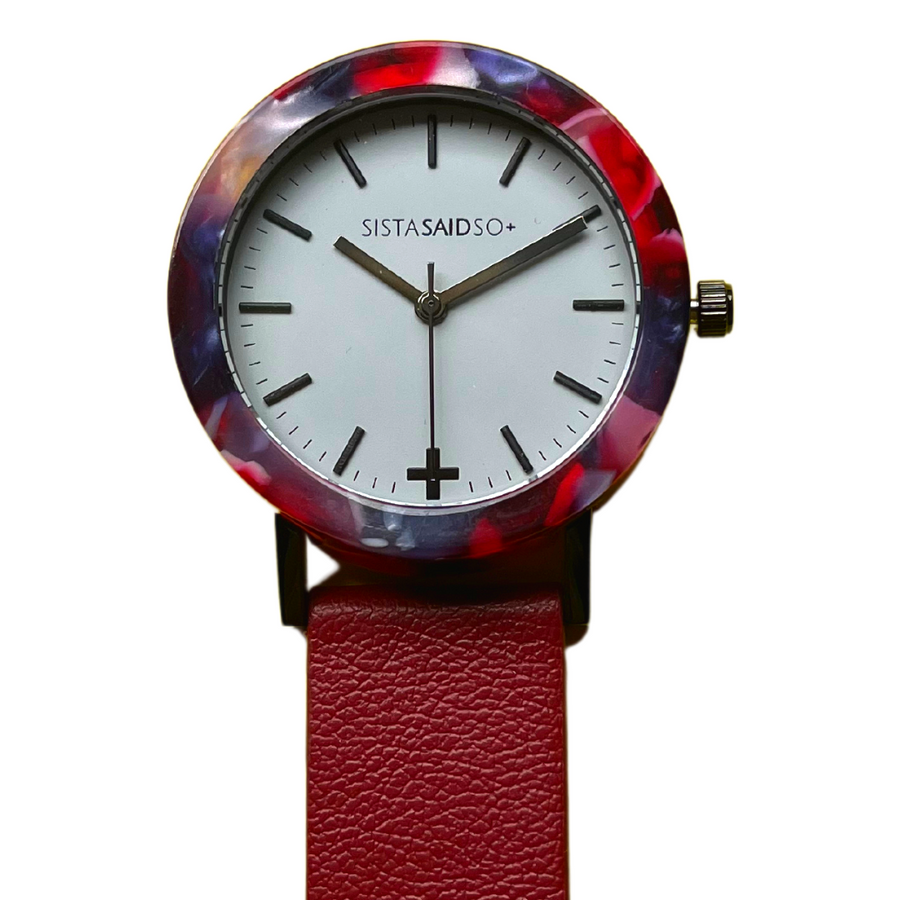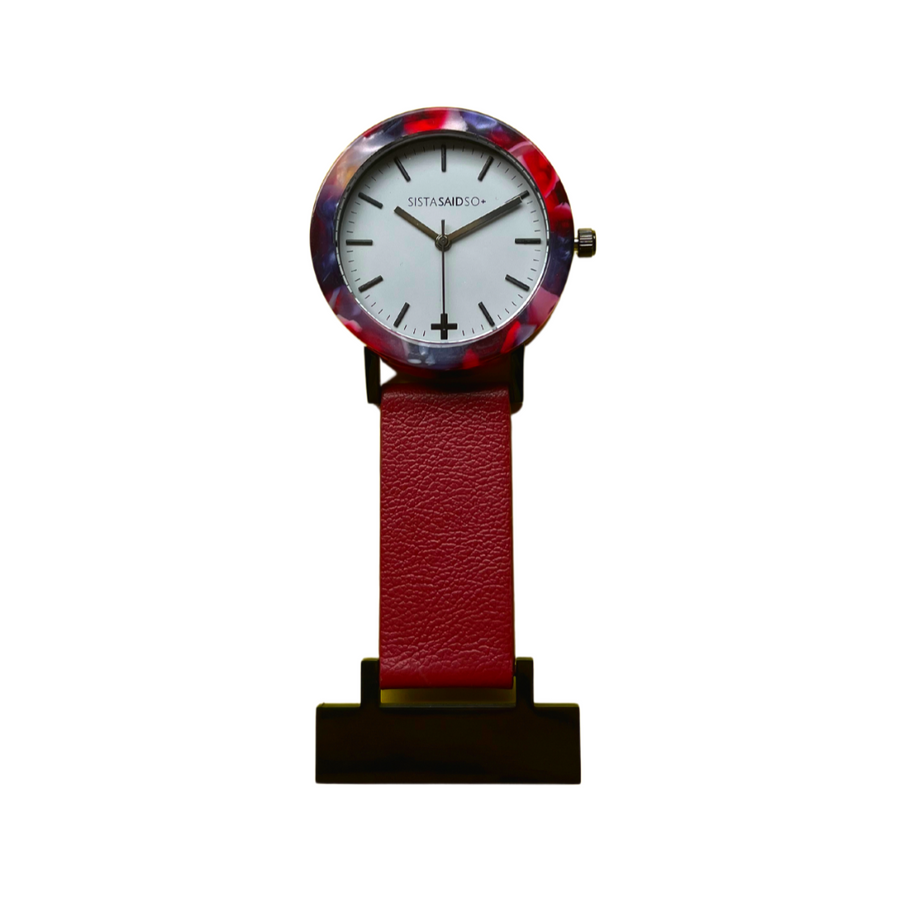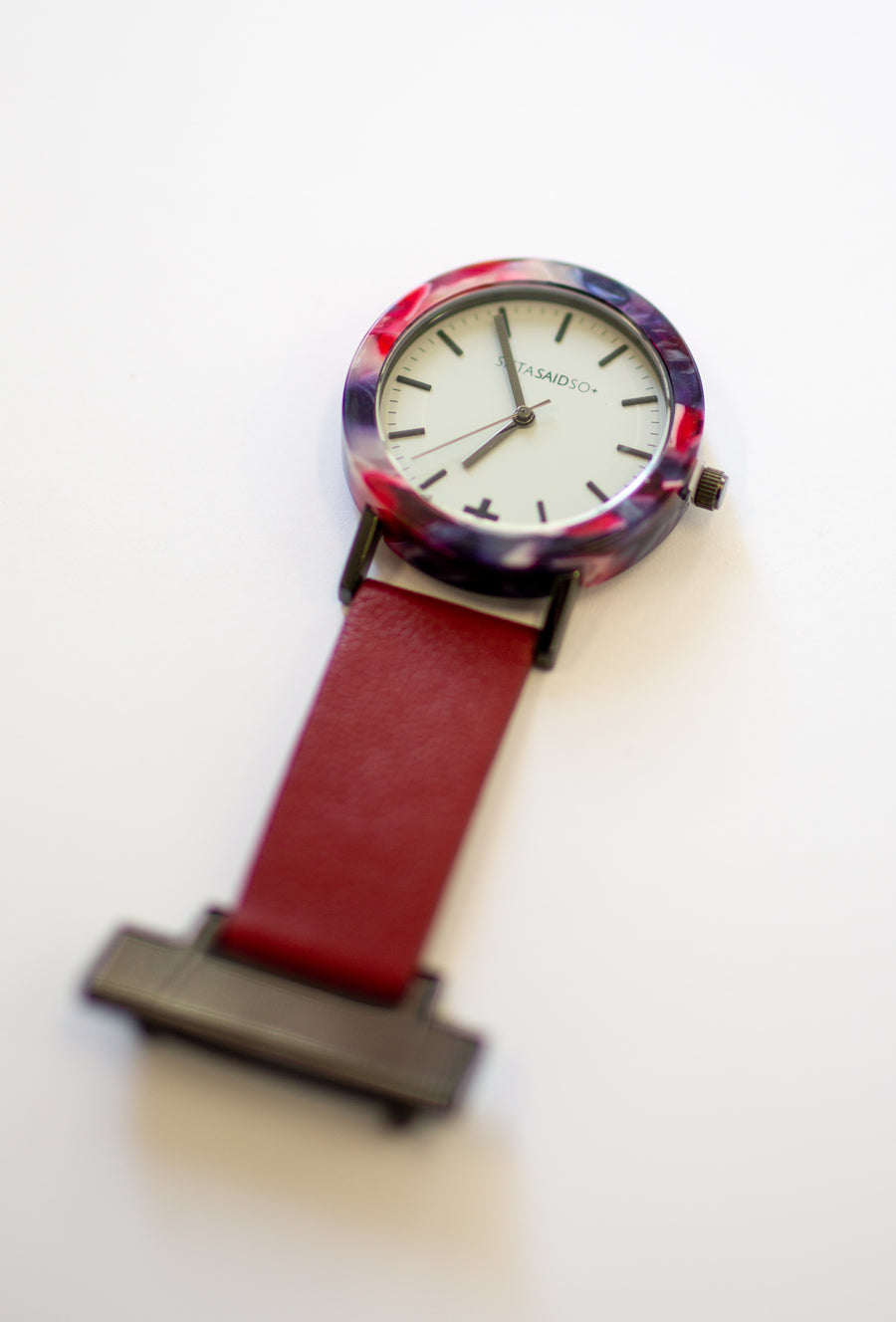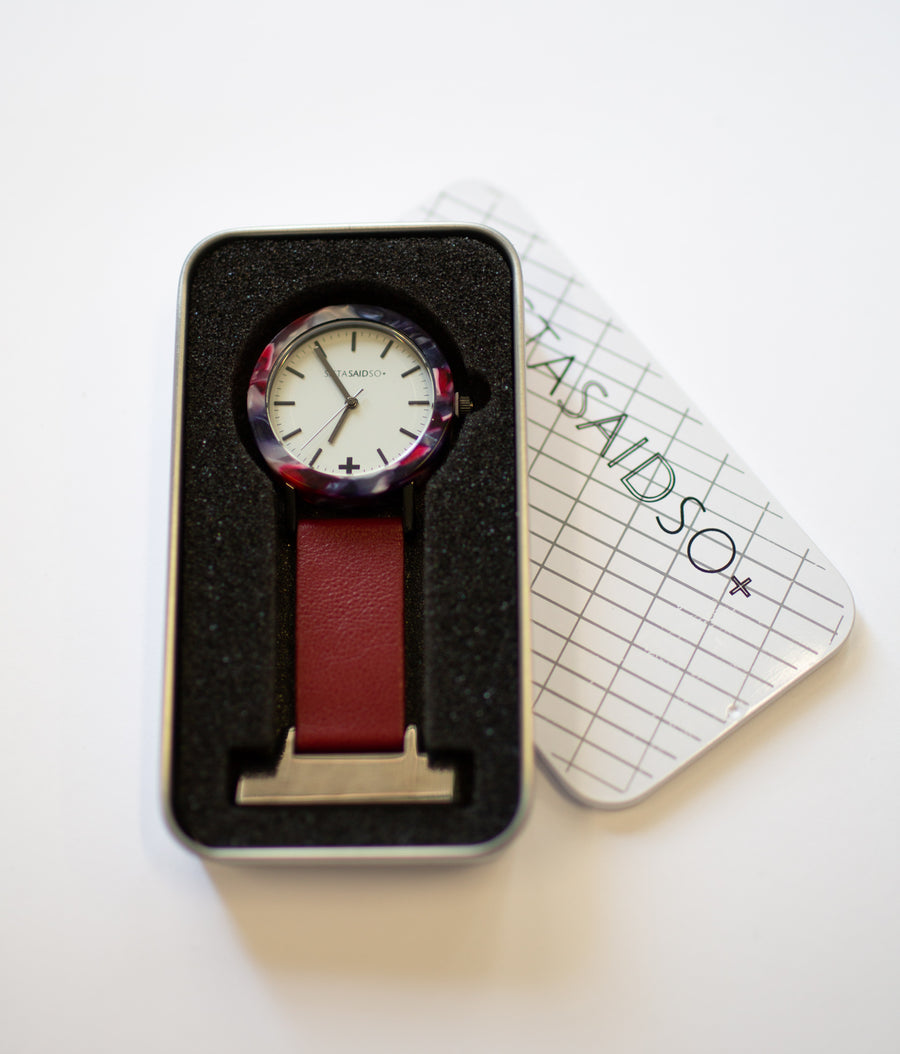 Love it
Amazing, so happy with my purchase.
.
Hi Happy Customer,
Hearing that you are happy with your Sista Alice Fob makes our day! Thank you for your feedback.
Take care xx
Great service prompt delivery
Hi Danita,
Thank you, we love hearing our orders are delivered quickly!
My favourite
Love this - so pretty. I was given it as a gift for graduation. So much nicer than others out there.
First of all congratulations on graduating! What a lovely gift to acknowledge this wonderful achievement and the further successes that are ahead of you. Thank you for your lovely review.