F+ck You Nightshift Sleep Mask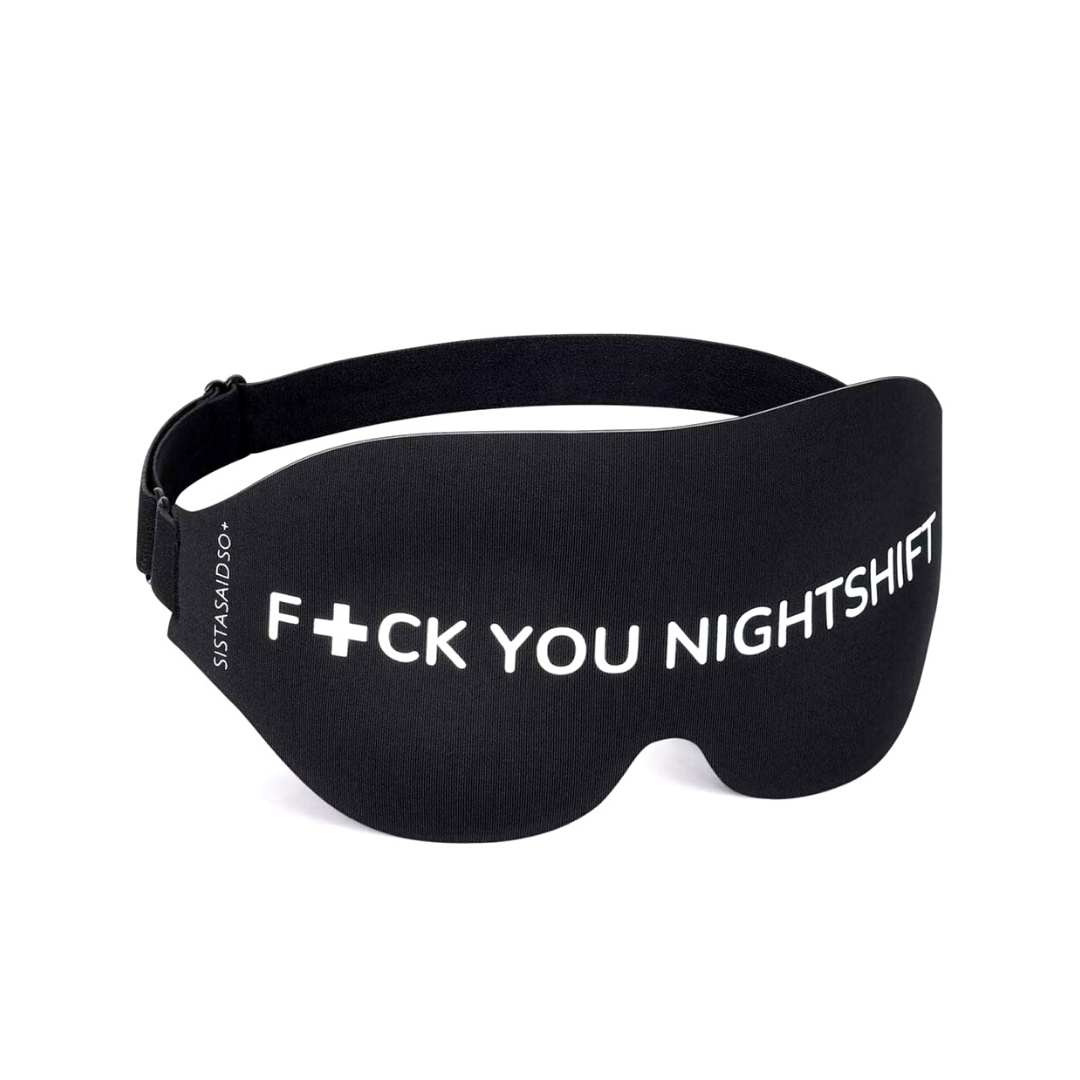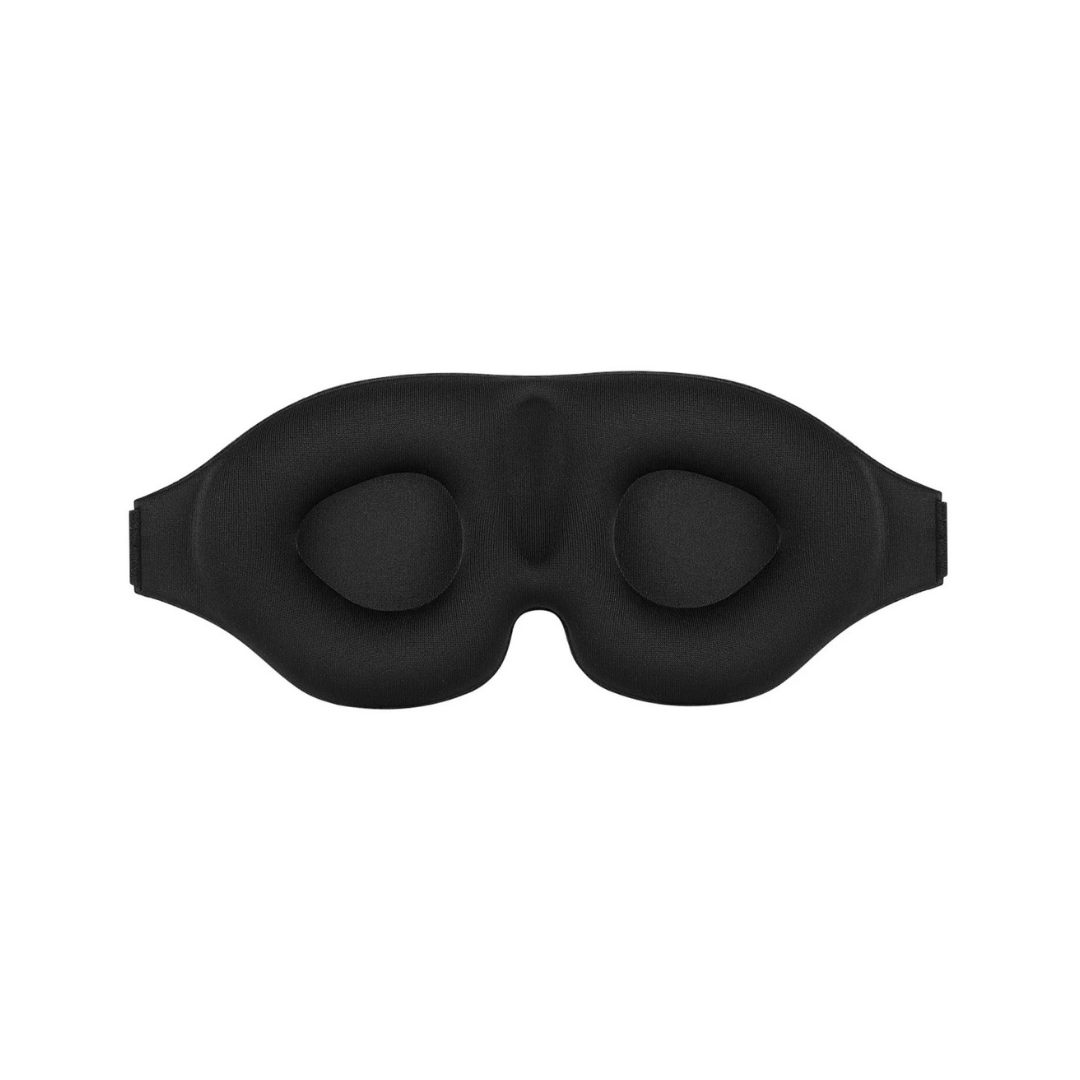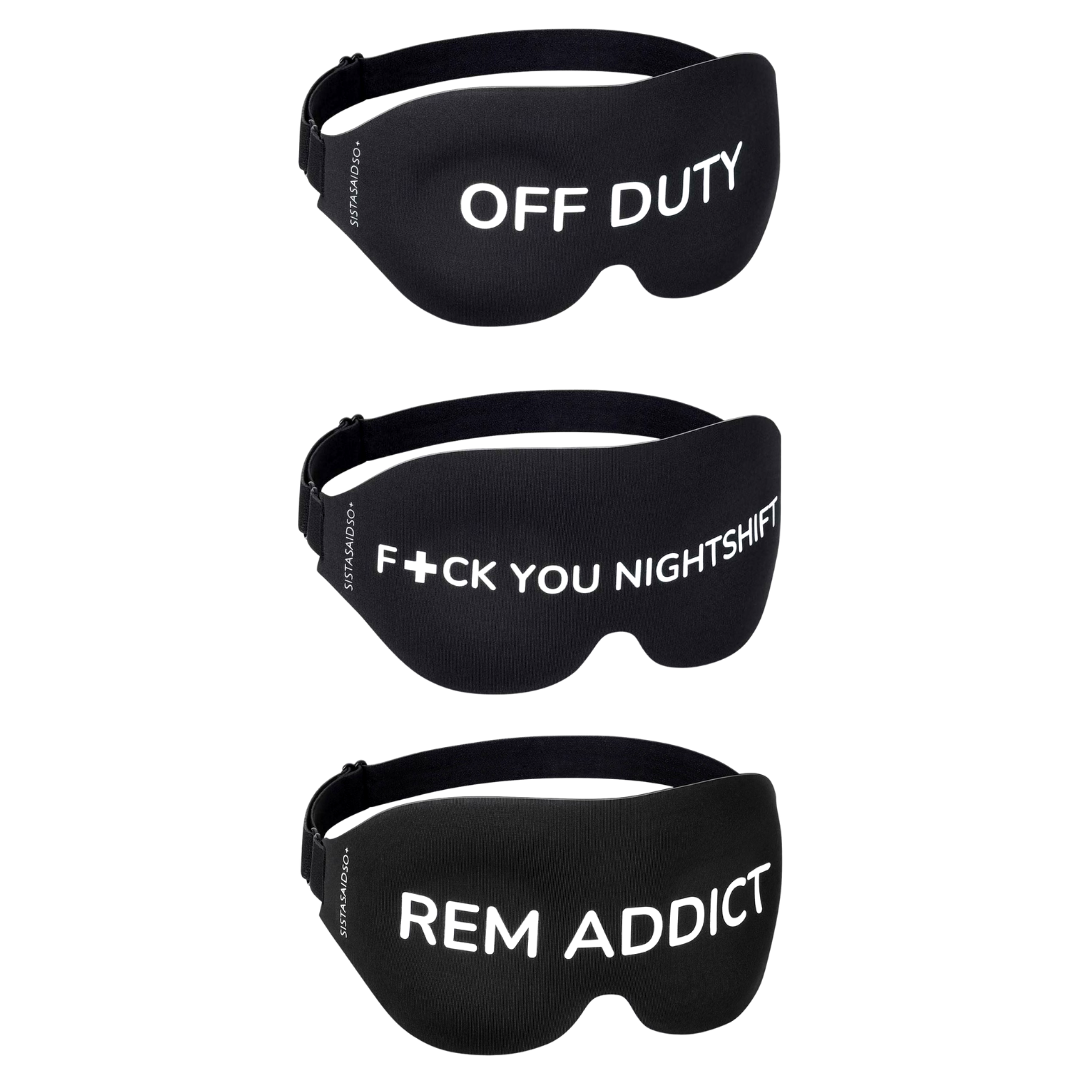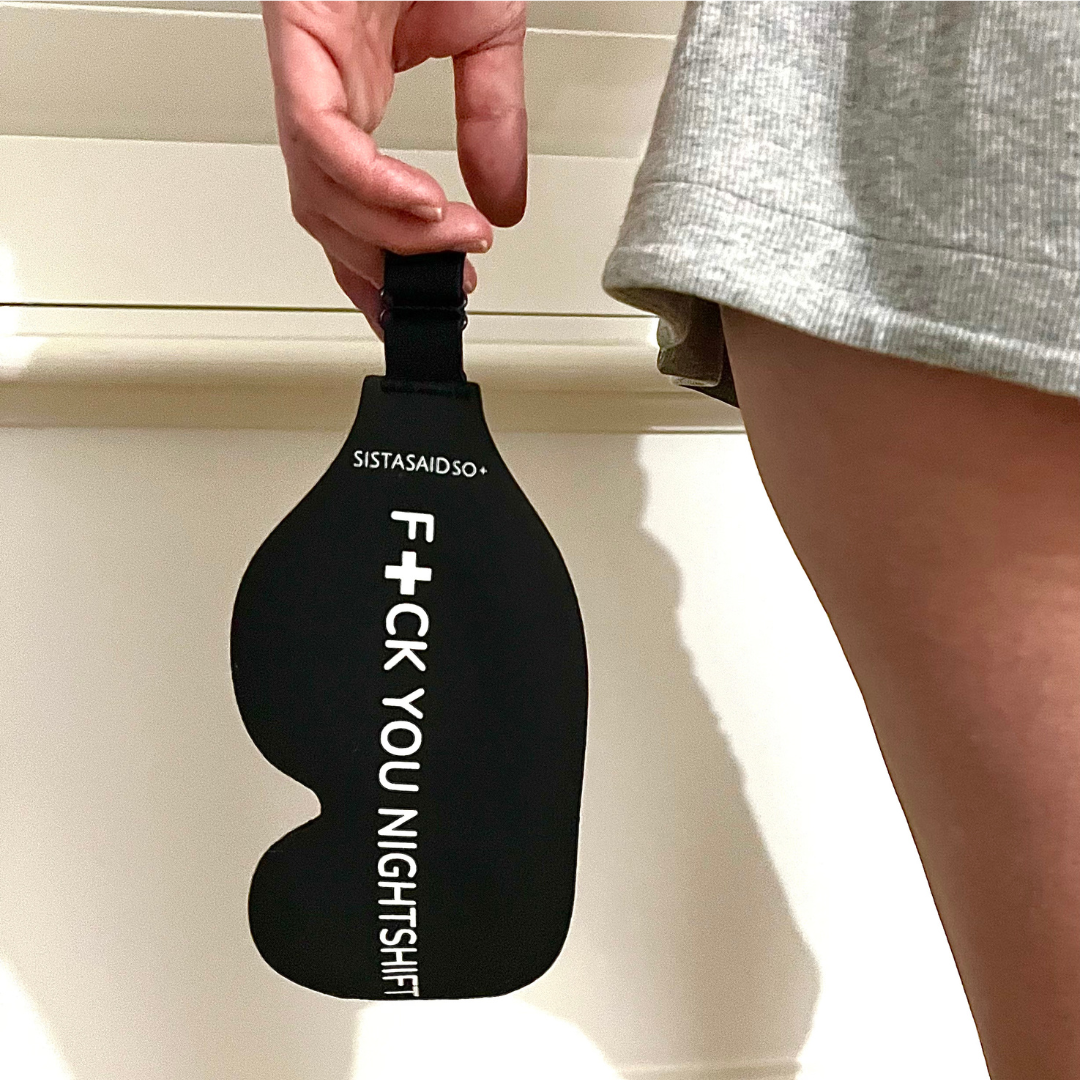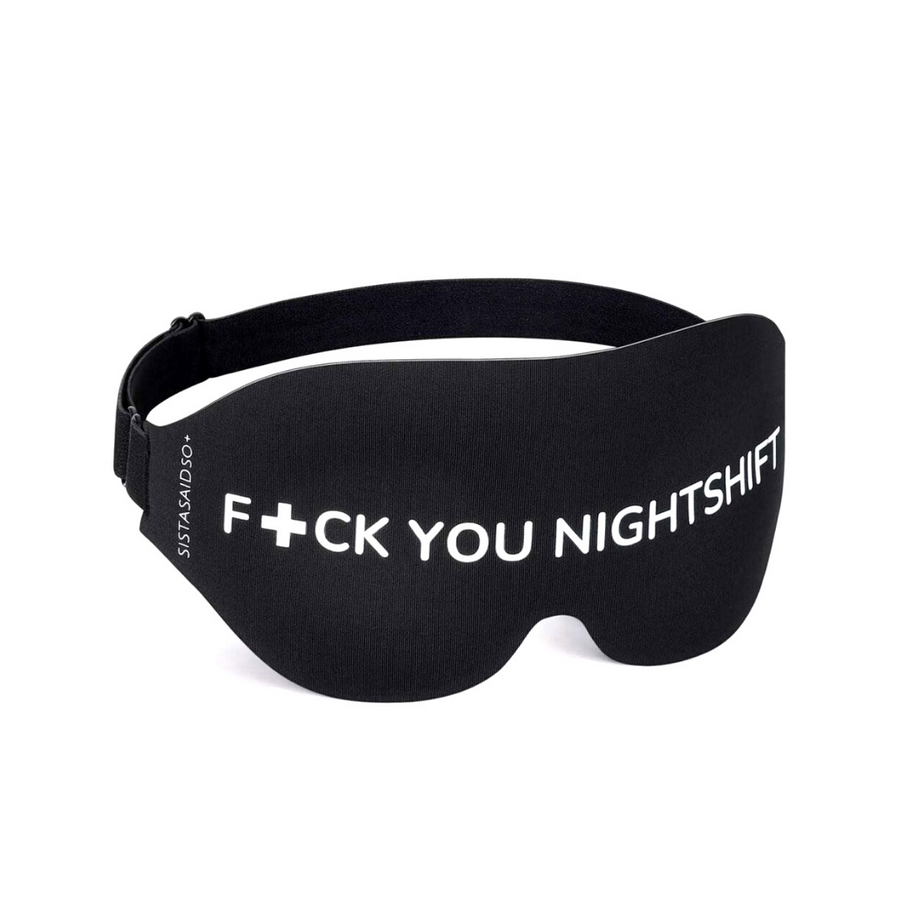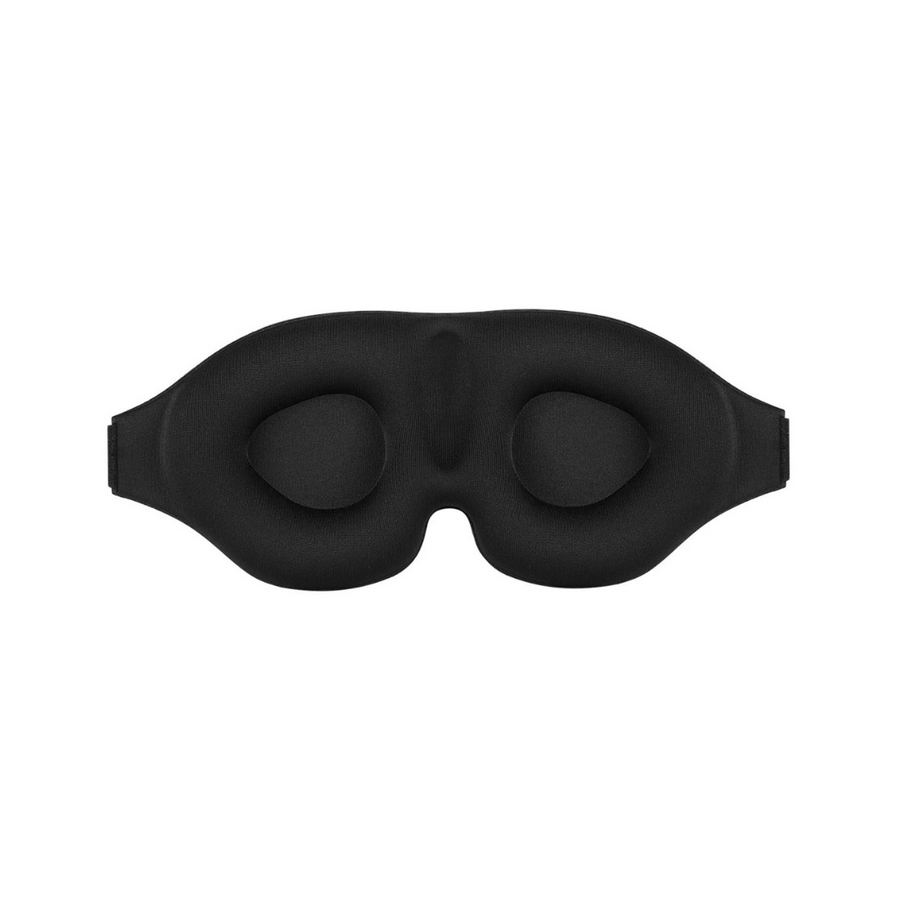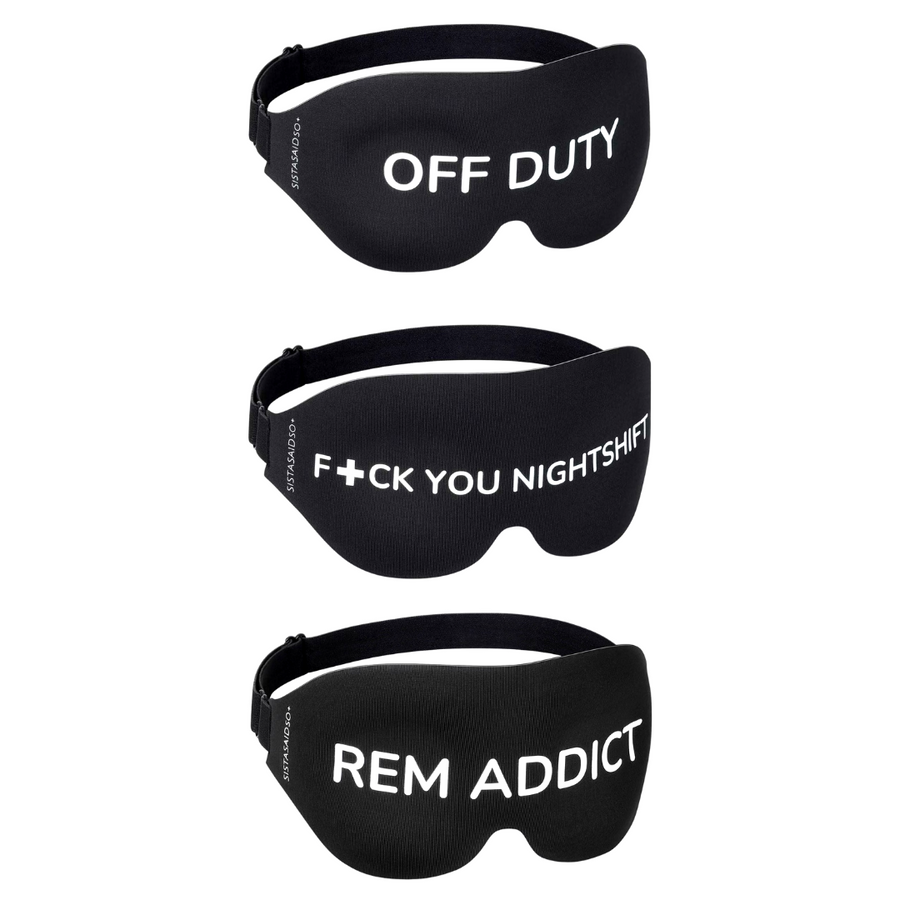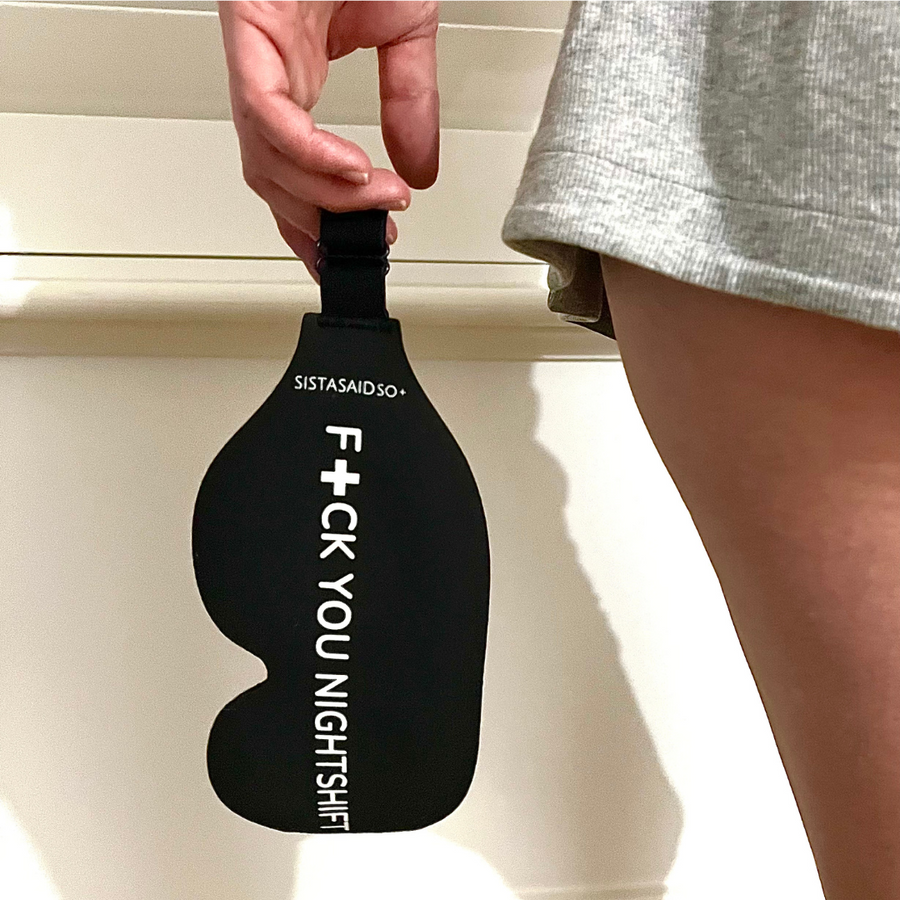 Love It!
Love the mask! It is so comfortable and feels lush. Helps me get a better sleep, especially on night shift!
Hi Amber! Yay we are so glad it is helping! Good sleep is key. Look after yourself xx
Sleep mask
I love my new sleep mask, it's very comfortable and so dark, I can finally get a deep sleep during the day
Hi Kylie,
Thank you for your review! Hearing that you are now experiencing a deep sleep during the day is music to our ears!!!
Used this for the first time today and it was ridiculously comfortable! Really helped me to have a solid and restful sleep. Highly recommend.
A bit of fun
Love the writing (I hate nights so it's very appropriate), but unfortunately it doesn't block out the light and I have to wear it quite tight to reduce the light and then that makes it uncomfortable